Spyware, Malware and Virus Removal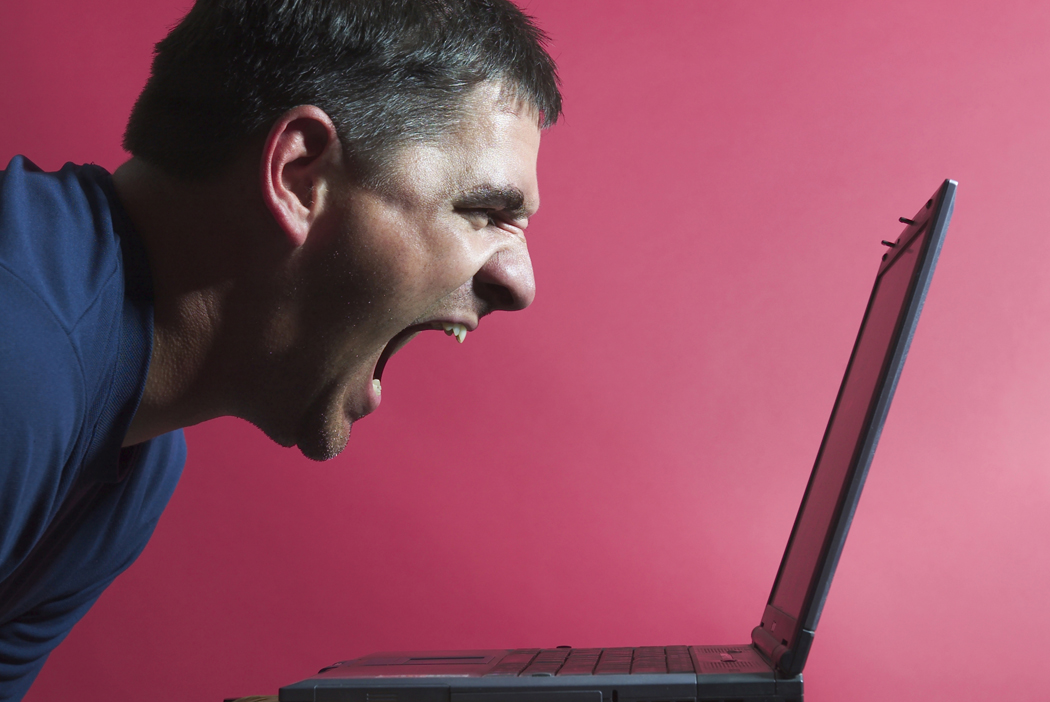 Could your machine be infected? This a major problem in today's world. A virus, spyware or malware can cause your system to run slowly, make browsing the internet take forever, give you annoying pop-ups, or even damage your operating system. Safeguarding against these infections and removing them after a machine has been infected can take more than just a simple anti-virus program being installed on your machine.
Doll Computer Services can come in and identify things that could be done to improve the security of your system as well as remove any infections that may have occurred. Contact us today.
Doll Computer Services supports the following software applications:
Panda antivirus®
AVG antivirus®
Symantec "Norton" antivirus®
McAfee antivirus®
Trend Micro antivirus®
Ad-Aware®
Hijack-This®
MalwareByte®